Vinyl flooring comes in different styles and types. It can be overwhelming to make a selection but a trained professional can always offer advice. But still, it's a good idea to know what your options are.
Here are the most popular types of vinyl flooring:
Vinyl Sheet
One of the reasons behind its popularity is it's very easy to install. Its name probably gives you a good idea as to how it looks like. It's delivered in rolls from 6 to 12 feet.
It's also very affordable. It starts at a little over a dollar for a square foot. Just make sure to go for the more expensive variety that can go as high as $6 for high traffic areas.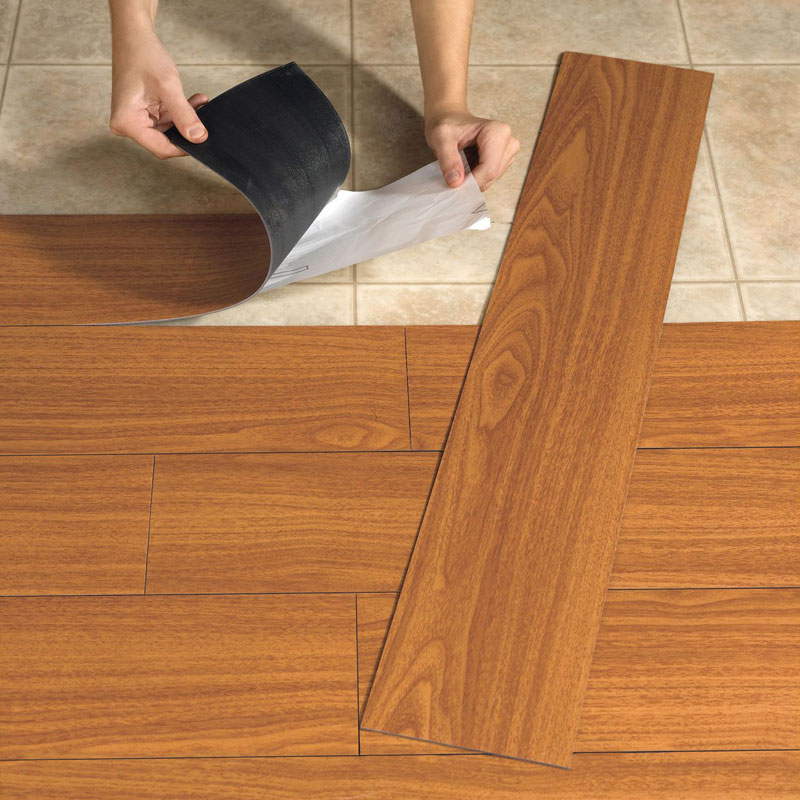 Vinyl Tiles
This type offers a lot more style options. It can also be customized in several ways. This explains why it's a top choice even if it's more expensive than the sheet. For your home, you can expect to pay more or less $3. You can expect to pay more for something that's designed for commercial use.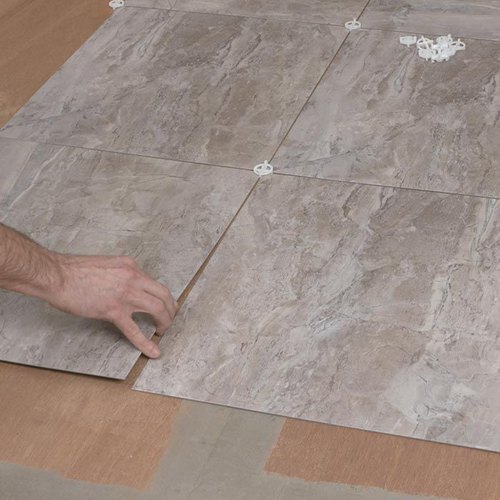 SPC Flooring
Consider this type if you want the best for your home. It benefits from 3D imaging technology. This means that you can order them in any flooring design available.
Its texture also gives off more elegance and authenticity. This is because there's an embossed layer.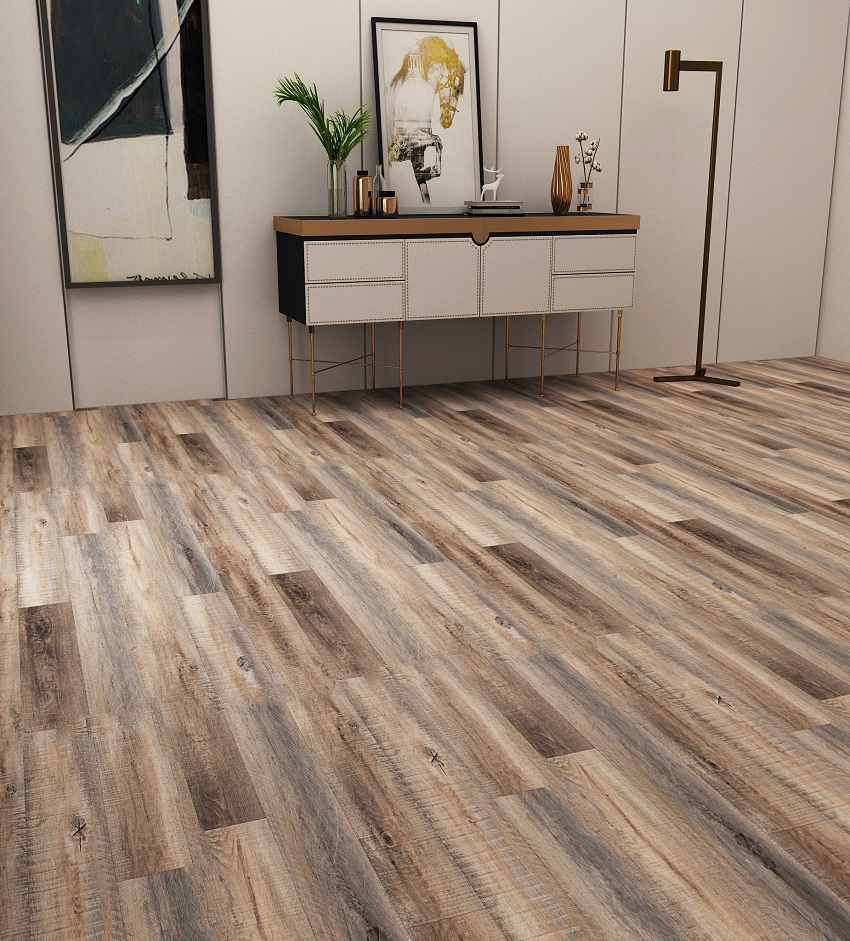 Just as the name implies, you can expect to pay more for this type. The price starts at around $4.30. It can go as high as $7.50 or even more for something more exclusive.
Usually, homeowners are torn between sheet and SPC Flooring. The sheet is easier and more affordable to install since it comes in sheets, but this benefit comes with a disadvantage – limited choices when it comes to design. This is where SPC Flooring are at an advantage. It's produced in virtually limitless design possibilities. It can also be installed in different configurations.
SPC Flooring are also easier and more affordable to repair. You'd need to replace a whole sheet even if it's just a small area that's damaged.
If you have a limited budget, go for the sheet. If you can afford it, SPC Flooring is the better option.